Somya Singhvi
Ph.D. Candidate
Operations Research Center
Massachusetts Institute of Technology
1 Amherst St, Cambridge, MA 02142
ssinghvi "at" mit "dot" edu
CV
LinkedIn
Google Scholar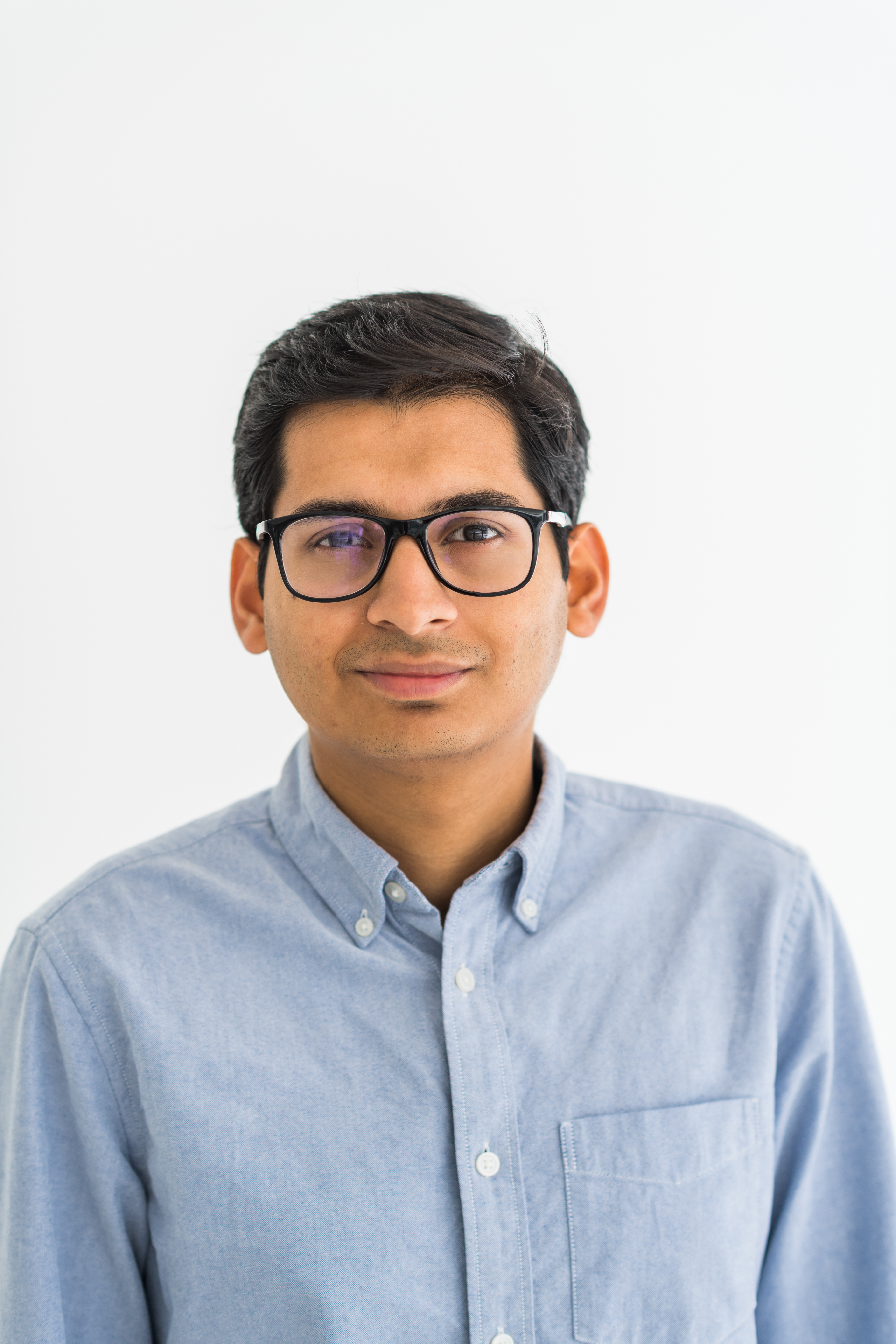 About
I am a fourth-year doctoral candidate at the Operations Research Center at MIT, advised by Professor Retsef Levi and Professor Y. Karen Zheng. My research focuses on developing data-driven models and decision support tools to optimize the design and operations of agricultural supply chains. Prior to joining MIT, I finished my undergraduate studies at Cornell University majoring in Operations Research & Engineering and minoring in Applied Mathematics.

You can watch a short video on my current research projects in India here.


Papers
Honors and Awards
2019 - Winner, POMS College of Sustainable Operations Best Student Paper Competition
2017-current - Tata Fellowship, Tata Center for Technology and Design at MIT
2011-2015 - Tata Scholarship for Students from India, Cornell University
Talks
Unifying Agricultural Wholesale Markets: Impact on Farmers' Income, presented at POMS 2019.
Where Should I sell? Optimal Market Selection for Farmers in an Agricultural Network, presented at POMS 2019.
Artificial Shortage in Agricultural Supply Chains, presented at POMS 2019, MIT Sloan OM Seminar Series 2018, MSOM 2018, INFORMS 2018.
Economically Motivated Adulteration in Farming Supply Chains, presented at INFORMS 2016, MSOM 2017, INFORMS 2017, MSOM Supply Chain Management SIG 2018.